COPE WITH YOUR SLOPE: HILLSIDE GARDEN PLANTERS
Grow a thriving hillside terrace garden using the Dirt Locker® system to create level planting surfaces that lock in moisture, soil, and nutrients while preventing erosion.
Made from 100% Recycled HDPE Plastic
Made in the USA and Patented
Works on Slopes from 10°-45°
DIRT LOCKER®: TERRACE GARDENING SOLUTION
The Dirt Locker® system is a terrace gardening and erosion control product made in the USA! These hillside planters stabilize your landscape using 100% recycled and repurposed plastic to grow your gardens, not our landfills. Say goodbye to single use plastic with the Dirt Locker®.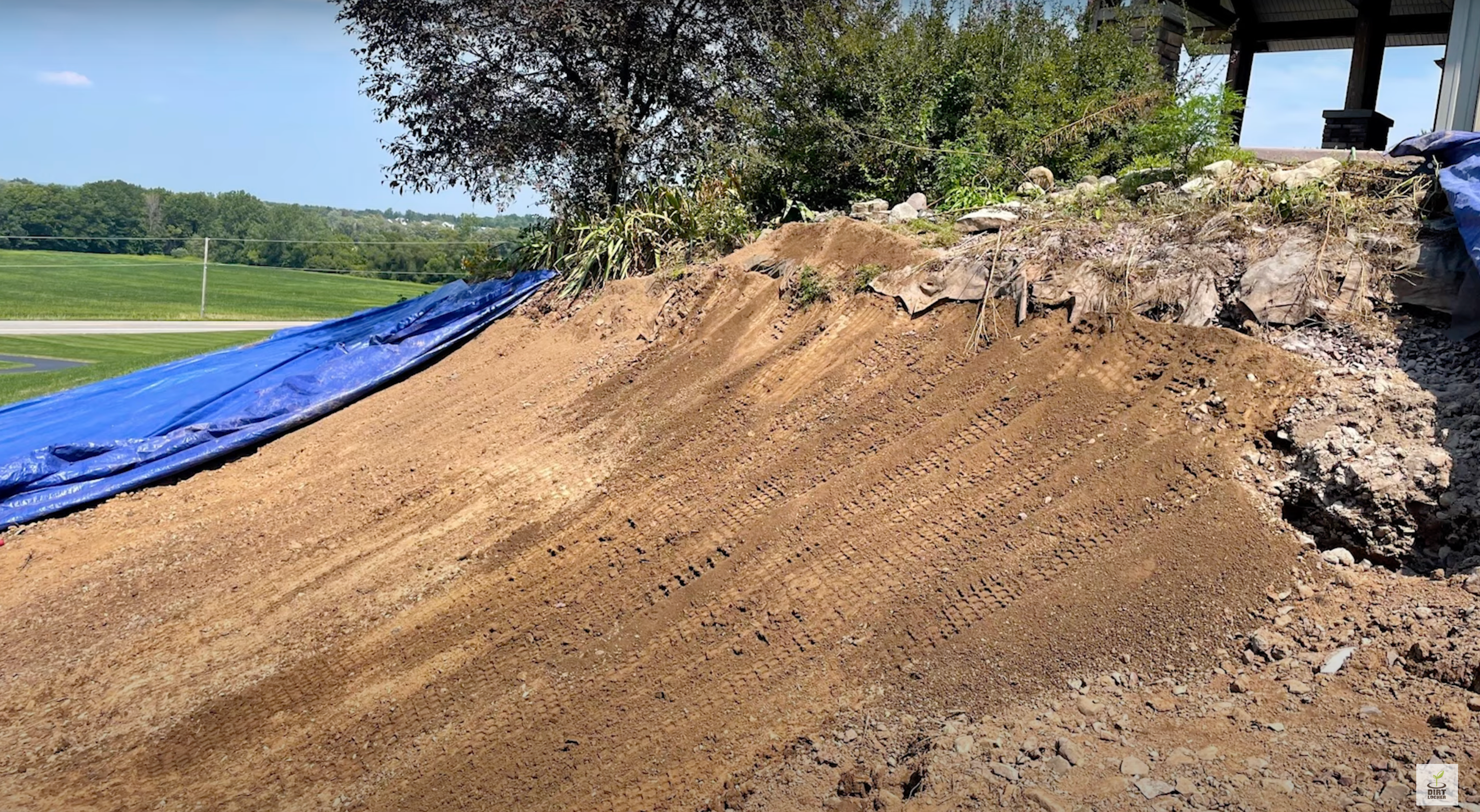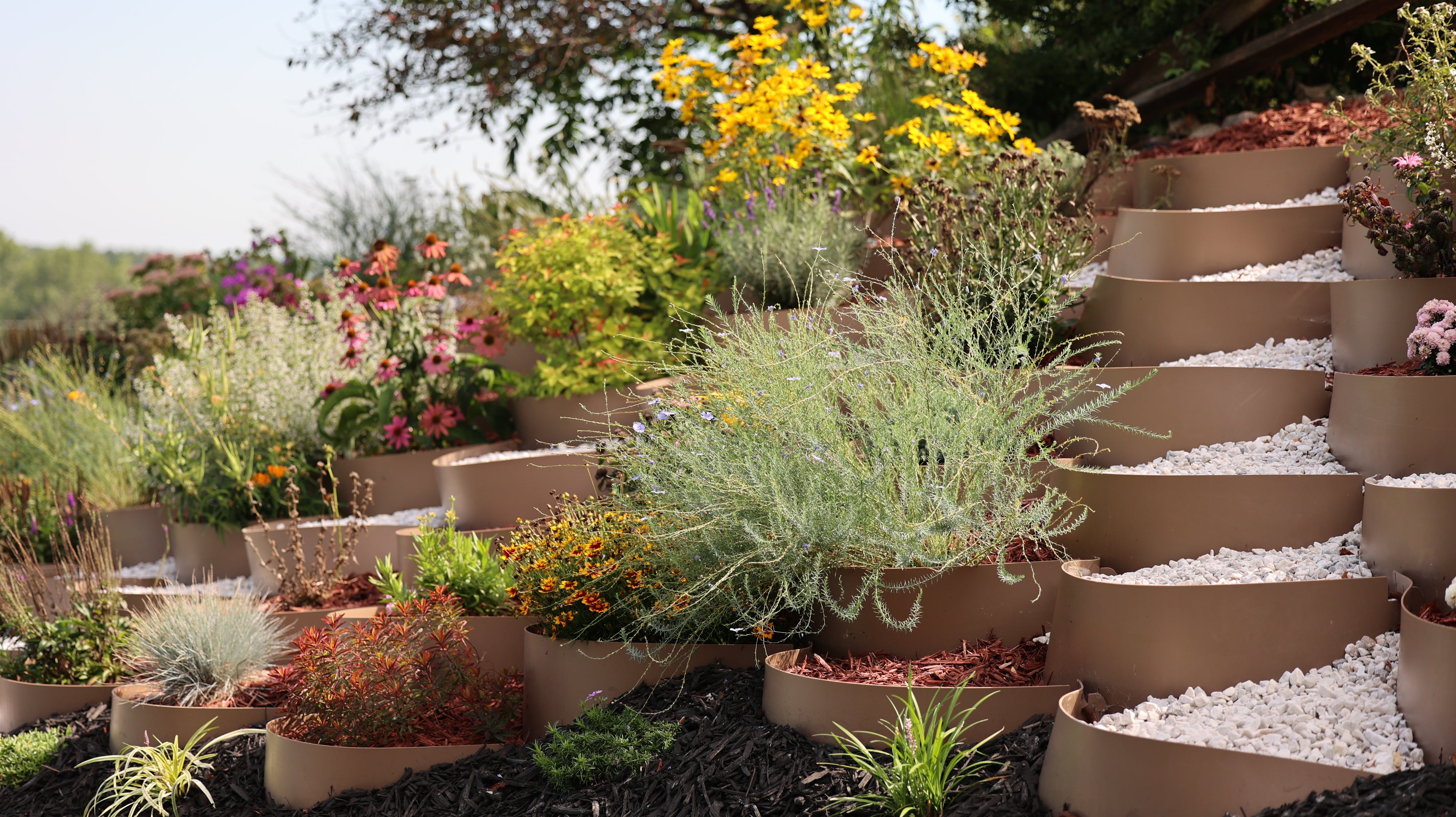 Before & After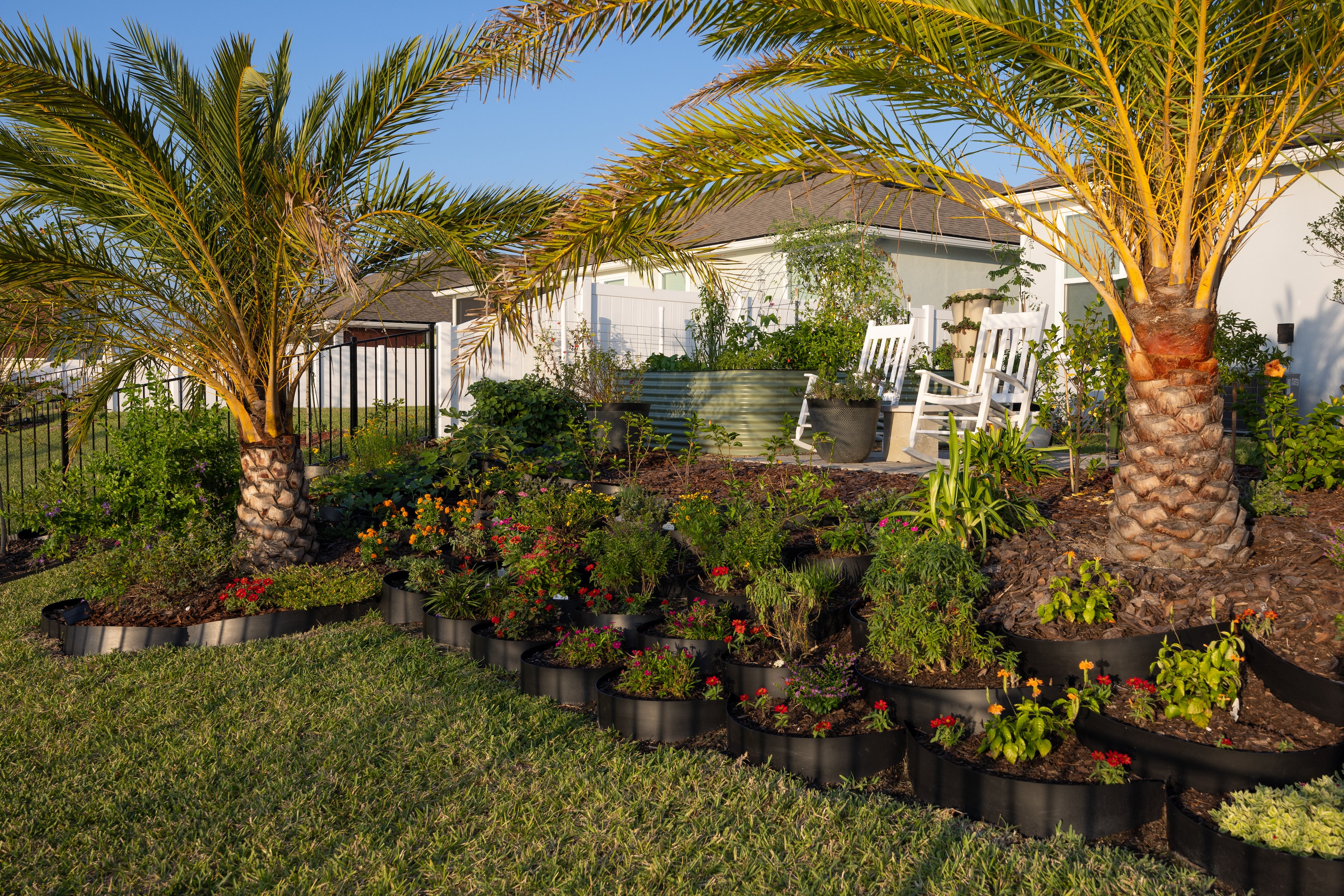 Before & After
We plant an average of 10+ trees per order of Dirt Lockers®
23,263
Trees Planted
4,466,506
lbs of Co2 removed/year
24,193,574
lbs of Oxygen/year
1,370,850
Jugs recycled
OUR PROCESS
STEP 1. Prepare
A) measure hillside and plug measurements into Estimator
B) purchase project materials
C) plan custom design
STEP 2. Install System
A) arrange labor
B) assemble Dirt Locker® scalloped garden or individual rows
C) backfill with soil
STEP 3. Create Garden
A) add plants and irrigation
B) add mulch
C) create access pathways
Proudly Affiliated With