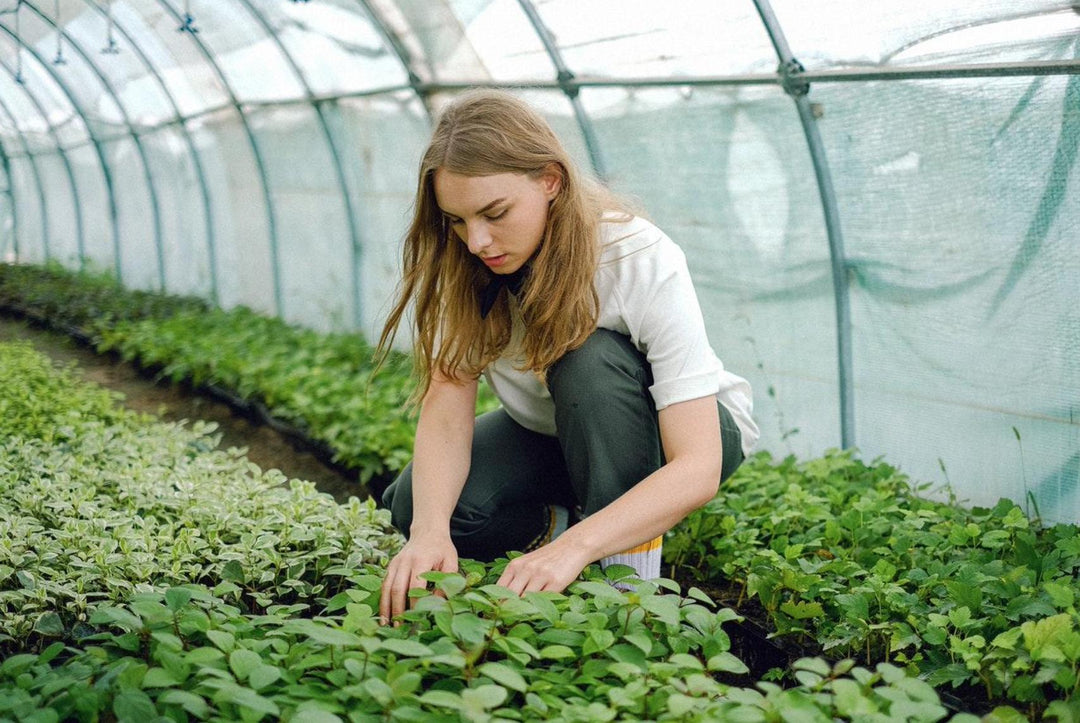 Posted on
---
As people become more aware of the dangers of climate change, the need for sustaining the environment is becoming increasingly clear. If you want to do your part to save the planet while making a living, ecopreneurship is the answer. Read on to find out how you can start a profitable business while contributing to a healthier earth.
Article by Sarah Velasquez of ourperfectabode.com
Do Your Research and Establish a Strategic Plan for Your Business
Advanced planning will allow you to determine what kind of business can help with sustaining the environment while also making a profit in your business.
Conduct a needs assessment to see what types of eco-friendly businesses your community could benefit from.

Research sustainable business ideas, from an ink refill company to green finance.

Once you know what type of business you want to start, hammer out the details in a business plan.
Address the Logistical Tasks You'll Need to Start Your Eco-Friendly Business
Starting a business requires you to jump through some administrative hoops. Here are the key logistical points to consider.
Register your business as a formal business entity.

Get a business checking account to manage your business finances.

Tally up your overhead costs and get the funding you need to start your business.

Find reliable cloud bookkeeping software to manage your finances and gain insights that improve decision making.

Hire the staff you need to support your business success, embracing a value-based approach to hiring to find eco-friendly people like yourself.
Create a Brand and Promote It to the World
A strong brand and targeted marketing will allow you to grow your business, so you can increase your profits and continue to help the planet.
Some people might think that you can't run a profitable business while also helping the planet. Nothing could be further from the truth! You can pursue your passion for ecopreneurship while still earning a living. The above guide has the tips and tools you need to get started.
The Dirt Locker terrace gardening solution allows you to plant on a sloped landscape with minimal erosion. Contact us to see if your hillside slope is a good fit for our product.
Quick links
Impact
We partner with Eden Reforestation Projects to plant 6 trees for every 10 Dirt Lockers® sold!