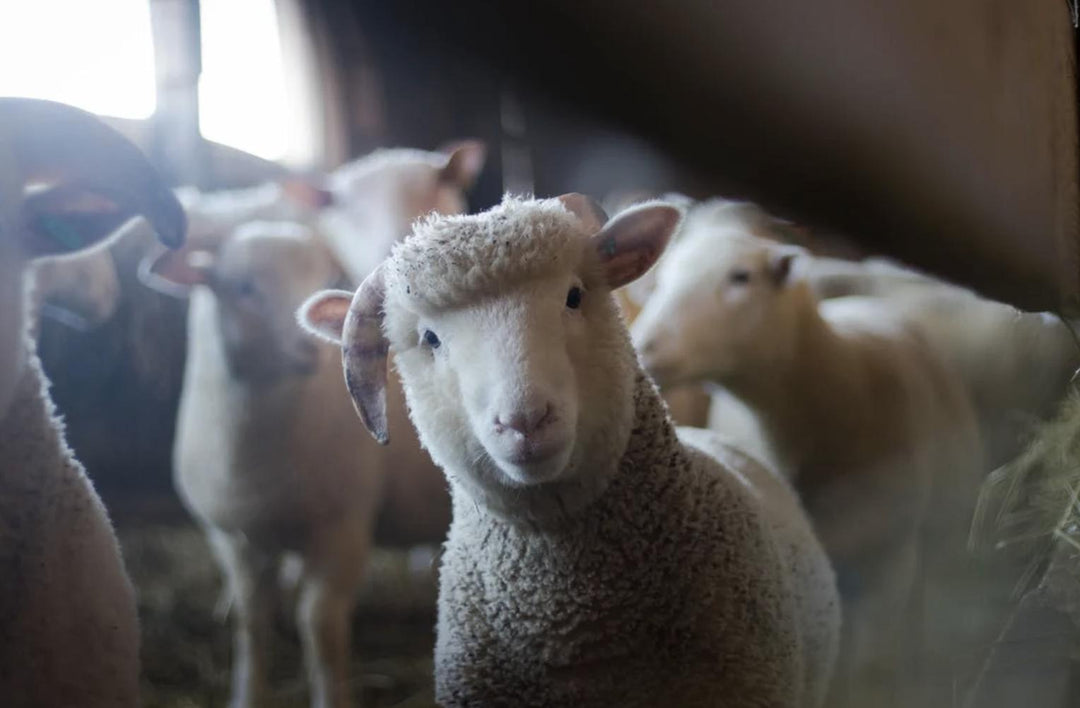 Posted on
---
Family homesteading can be a truly fulfilling hobby, but for many, it's also an opportunity to create a career and earn money doing something they enjoy. Monetizing your farm by breeding horses, for example, can allow you to start a legacy for your family, as well. Figuring out the details can take a little time, however, so it's important to think about what your ultimate goals are and which tools you can use to make the process as easy and cost-effective as possible. Here are a few tips on how to start your family homesteading business, courtesy of the experts at Dirt Locker.
Article by Sarah Velasquez of ourperfectabode.com
Set Some Goals
Are you interested in building a recognizable brand that will eventually branch out to different states or even go international? Or will you be content with selling locally and keeping your business on the smaller side? Think carefully about what your goals are, then start investigating your competition. Find out what's lacking in your town and how you can fill that gap with your products. Think about whether you want to sell a variety of products or focus on one or two items; this is crucial, as the more you choose to sell, the bigger an investment you'll need to make for things like packaging and shipping, although there are budget-friendly options available.
Create a Brand
Even if your first business goals are on the smaller side, it's important to create an impactful logo and brand identity so that customers can find you easily and recognize new products. Look online for a simple logo maker, come up with a catchy slogan, and think about how you'll advertise. 
Obviously, marketing is essential – but ads can also be expensive. Luckily, these days, you have plenty of cheaper work-arounds. For instance, you can easily remove the background from images you already have, then post these modified, cleaned up images on social media to help spread the word. And best of all, it's all free!
Have a Backup Plan
No matter how well you market your business, you'll need to think about the seasonal nature of family homesteading. The summer months are typically the busiest for farmers, so if you're looking to earn year-round you'll need to consider selling a variety of products. Animal products are easy to sell throughout the year, and you can also branch out into different areas, such as woodworking or crafting.
If you plan on breeding horses, having a backup plan for your farm is prudent. Running a successful breeding program requires both a substantial amount of capital and hard work. 
Keep Growing
As your business grows, you'll need to hire employees and consider funding that will help you scale up. This means you'll want some protection as well as a bit of credibility, and forming a corporation is a great way to get both. A corporation will allow you to transfer shares of your business to investors more easily than an LLC would, and the structure it provides will give you both some peace of mind. There are several steps you'll need to take in order to form a corporation, but you can save quite a bit of money on attorney's fees by hiring a formation service to file the paperwork.
Starting a family homesteading business takes some careful planning, but with the right moves, you can start building something of your own that will remain profitable for years to come. Utilize as many online tools as possible to make the process a smooth one, especially as you begin the marketing process.
Dirt Locker is a revolutionary terrace gardening and erosion control product for landscaping on a hill! Call (833) MY-SLOPE.
Quick links
Impact
We partner with Eden Reforestation Projects to plant 6 trees for every 10 Dirt Lockers® sold!