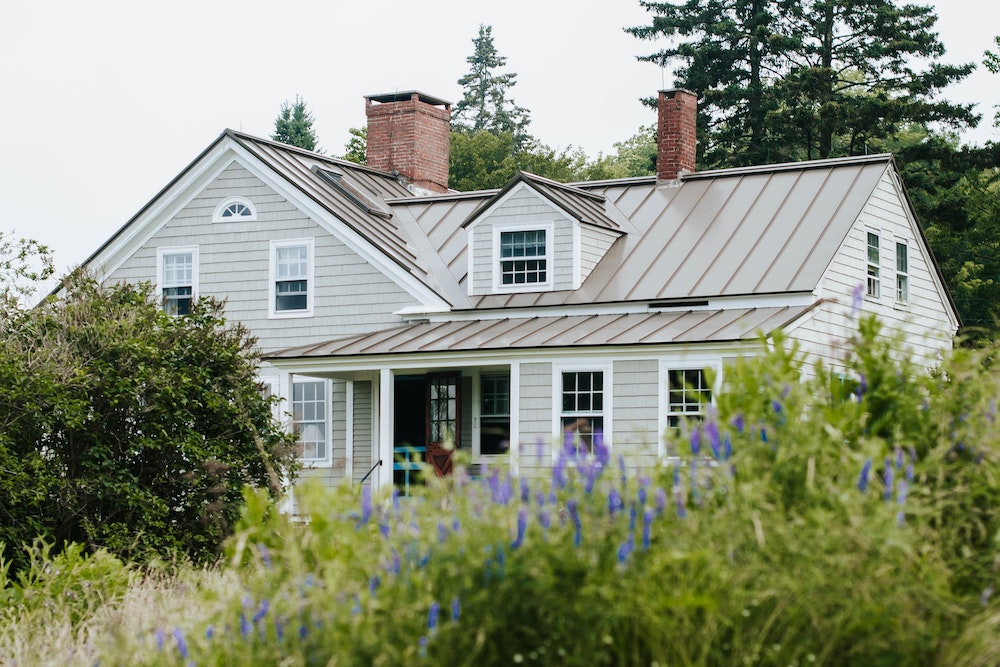 Posted on
---
Urgh. Space.
Our spaces can be so difficult to get right. It's the first thing we come home to and the last thing we think about when the day is done.
We don't always have time (or money!) to make our homes look how we want them to or give our gardens a much-needed TLC. 
So what do you do?
The good news is you don't have to break the bank to make your home and garden look their best.
There are many creative ways to upgrade both without spending a fortune – it just takes some exploration! Here are our top tips for giving your space an update without breaking open the piggy bank:
Go Green
Whether you're a budding gardener or not, plants are the perfect way to spruce up your home and garden. They instantly add color, texture, and life – all for less than a few dollars! 
Plus, plants have many other benefits: they purify the air (which is great for those pesky allergies!), reduce stress levels, and help create a sense of calm. Plants are just positive things, and it's well worth surrounding yourself with them! 
Get Crafty
You don't always have to buy everything, especially if you like getting creative! Why not give your garden a DIY makeover with some homemade decorations? 
From bird feeders to terrariums and hanging baskets, you can make all sorts of beautiful things for your outdoor space without breaking the bank.
And if you're feeling extra crafty, why not whip up some indoor decorations and furniture too? It's all about having fun and getting creative. Upcycle some old furniture and take time to repair broken things, rather than replacing it straight away.
The amount of value you feel from your belongings will increase tenfold!
Source Second-Hand
Here at Dirt Locker®, we're huge fans of giving new life to old belongings. When things are broken, fix them. When you don't enjoy a belonging, give it away to someone who will really value it. When you need something at home, see if you can get it second-hand first.
Buying second-hand doesn't mean you have to sacrifice on style. You can find beautiful furniture, artwork, clothes, décor items, and so much more for a fraction of the price – just take your time browsing charity shops, flea markets, and car boot sales to find real gems.
This is the same approach we take with our Dirt Lockers. 
Instead of just using brand-new, wasteful materials, we take what's old and give it a second chance. That's why we've recycled over 1,144,000 jugs to make our lockers, as well as planting over 19,070 trees that put 19.7 million pounds of oxygen back into the atmosphere!
Get Creative with Colour
If you're looking for an instant way to give your home a facelift, why not repaint the walls? 
Not only will this make your space feel brighter and fresher, but it can also be surprisingly cost-effective too. Even if you're only painting a single wall to create this kind of focal accent wall, it can make a big difference to how you feel when you're in your space!
Spice Up Your Furniture
If you have existing furniture, why not inject a little life back into it with some new fabrics and upholstery? A few strategically placed cushions or throws can help rejuvenate tired-looking furniture and make it feel brand new again.
So there you have it! 
With just a few tweaks, you can turn your home and garden into something spectacular – without breaking the bank. Now all that's left to do is get creative and explore all the ways you can upgrade your space!  
Good luck, and happy upgrading!
The Dirt Locker® is a hillside terracing and erosion control system made in the USA from 100% recycled HDPE plastic. Together, the Dirt Lockers® and your plants become a cohesive stabilizing force, protecting your entire hillside from nature's destructive elements. As your plants increase their root structure, the hillside will increase in strength and beauty! For more information, please visit our website or contact us today! 833-MYSLOPE 
Quick links
Impact
We partner with Eden Reforestation Projects to plant 6 trees for every 10 Dirt Lockers® sold!